Skip to Content
About Advanced Hurricane Protection in Stuart, FL
For the best hurricane protection services in the Sunshine State turn to the experts at Advanced Hurricane Protection in Stuart, FL. We provide our customers with products that meet or surpass High-Velocity Hurricane Zone requirements and Florida Building Code. We're your one-stop resource for for all types of hurricane protection. As a family-owned and -operated company, we care about the welfare of you and your loved ones just as we care about ours. We provide shutters that are Building Code-approved ONLY. Our systems are easy to use, and we offer door-to-door delivery as well as customized installation. We are known for our careful attention to detail. You'll also enjoy our friendly and familiar rapport when you reach us over the phone. Indian River, Martin, Palm Beach.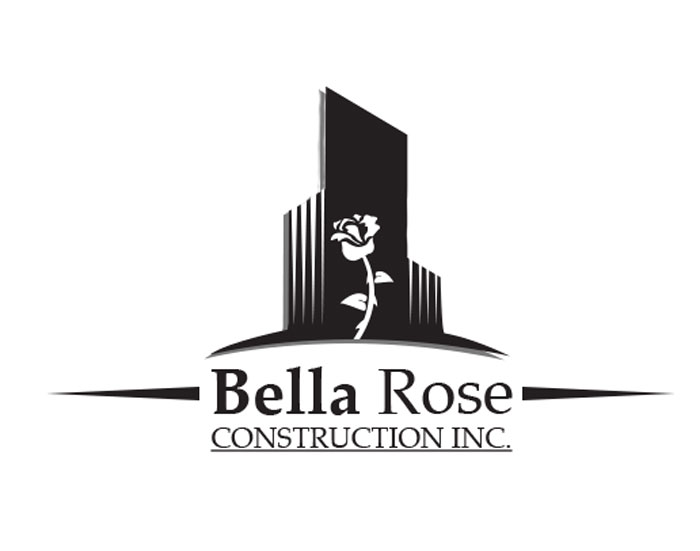 Bella Rose Construction Inc.: General Contracting
Bella Rose Construction Inc. is a general contractor that provides remodeling, renovation, and new construction services to residential and commercial clients. We were established in early 2012 by owner John Zervopoulos, who is a family man with more than 20 years of construction experience. His extensive portfolio demonstrates the wide variety of projects on which he's worked as well as the continuous quality and professionalism he puts into his work. Throughout your project, he will provide reports and updates to ensure you're informed about its progress. With our services, you can customize your home or build your dream house from scratch, and we evaluate and inspect every project to guarantee your complete satisfaction. Commercial clients with existing properties and new projects can rely on our development and construction services to have their business ready on opening day. Call Bella Rose Construction Inc. when you need a new look for your existing structure or when you have a new home or business to build.
Call Us for Your Construction & Hurricane Protection Needs
Don't leave your home vulnerable to the violent winds and torrential downpour of a Florida hurricane. The caring, family-minded experts at Advanced Hurricane Protection will help safeguard your home with custom windows and shutters to keep the storm from penetrating its exterior. For your residential and commercial construction needs, turn to Bella Rose Construction Inc. When you're ready to protect or build, give us a call to schedule service. Our dedicated staff will gladly discuss your home or business needs.
Don't Wait Until the Last Minute. Prepare Today!