Skip to Content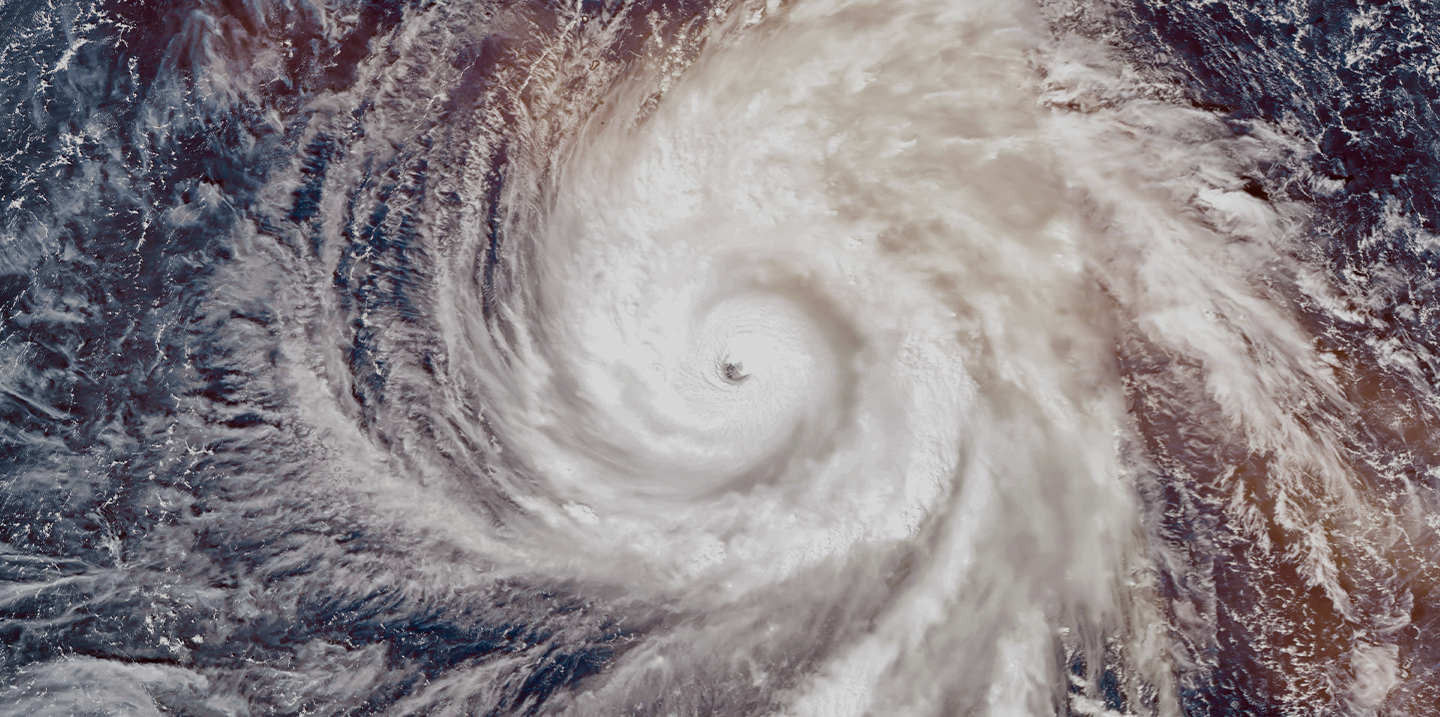 Advanced Hurricane Protection

in Stuart, FL
Are You Prepared For Hurricane Season?
Don't Wait Until the Last Minute. Prepare Today!
Hurricane Protection & Construction Service in Stuart, FL
Your South Florida home or business is situated in a sun-soaked tropical climate where you can enjoy the sun, sand and lush tropical scenery. Florida must also endure the ravages of hurricanes and tropical storms. Advanced Hurricane Protection is a privately-owned, family-operated company in Stuart, FL. Our company is well-established with the residents of South Florida, and we provide and install hurricane impact windows and shutters for residential and commercial customers. Bella Rose Construction Inc. is a well-known general contractor that offers construction services for homes and businesses. John Zervopoulos started these companies so that we can serve our clients with dependable protection from hurricanes, as well as quality service for remodels, renovations, and new construction. Let us show you how our experience and dedication to your satisfaction make our businesses well worth the investment.
Accordion Shutters
Bahama Shutters
Colonial Shutters
Hurricane/Security Screen
EZ Max Hurricane Screen
Impact Windows
Roll-Up Shutters
Impact Doors
Roll-Up Hurricane Screen
Services We Offer to South Florida Residents & Businesses
Advanced Hurricane Protection and Bella Rose Construction Inc. are committed to exceeding your expectations. We put quality at the forefront of every project. Our services for South Florida clients include:

Hurricane Protection
Hurricanes generate destructive winds, torrential rain, create coastal flooding and have the ability to wreak havoc on a large area in a short period of time. Keep the chaos of a hurricane on the outside of your home; be proactive in protecting your family and property. We can help you select the most appropriate form of protection for your home and budget. Choose from: Accordion shutters, roll up shutters, hurricane screens, impact windows and more. Advanced Hurricane Protection will provide a custom designed means of protection that will meet or exceed Florida Building Code and High Velocity Hurricane Zone requirements. Ask about our products and compare, we provide the highest quality hurricane shutters and amazing impact windows that have both pleasing designs and incredible versatility.

Residential General Contracting
Advanced Hurricane Protection has a construction division that is capable of performing all aspects of remodeling and building. Bella Rose Construction Inc. can make your dream a reality. Exterior painting, patio and screen room construction, structural additions, ground up construction, full home renovations and the list continues. Trust your project to Bella Rose Construction and you will be comfortable and confident in the results. Bella Rose Construction Inc. can work on single family homes, multi- family dwellings and commercial buildings.

Commercial General Contracting
Commercial structures also benefit from the high-quality craftsmanship and attention to detail that we offer to every client. We specialize in building new structures as well as remodels and renovations for your existing space. Our team performs general contracting that brings your imagination to life with designs that suit your style and needs. You will also receive reports and updates to ensure you are aware of all aspects of the project.
Schedule a Meeting to Learn About Hurricane Protection or a Construction Project with Our Team
Let the seasoned experts of Advanced Hurricane Protection and Bella Rose Construction Inc. take care of your storm safeguarding and general contracting needs. We serve the residents and businesses throughout the Treasure Coast, as well as Martin County, Palm Beach County, Broward County, Indian River County, and St. Lucie County. Give us a call today to discuss construction or hurricane protection for your property.